Whether you're already a subscriber to Grow Kids Curriculum or not, we hope this FREE Vacation Bible School is helpful to you! We've packed this VBS with a ton of high quality lessons, videos, graphics, teaching, and everything else you'll need to pull off an incredible week of ministry.
While we're hard at work bringing this year's theme, I Wonder, to life, you can still click below to register for a free Grow account, subscribe to VBS updates, and access last year's Free VBS.
High Quality • Jesus Centered • Easy to Use
A 4-Day Series for VBS about Spiritual Habits.
Memory Verse: Psalm 40:5a (NIV)​

Kids are naturally curious, and when you're curious about who God is it's easy to grow your relationship with Jesus. That's why, in this 4-part series for VBS, we're going to engage kids' imaginations!​ Kids will not only get curious about science, technology, engineering, and mathematics — but also about the God who created it all! They'll hear from early church leaders like Paul, Peter, John, and Timothy, who helped the first Jesus-followers wonder what made their stories unique, what gifts God gave them (and how they could use those gifts to serve), what they could learn from others, and how they could spend time with God.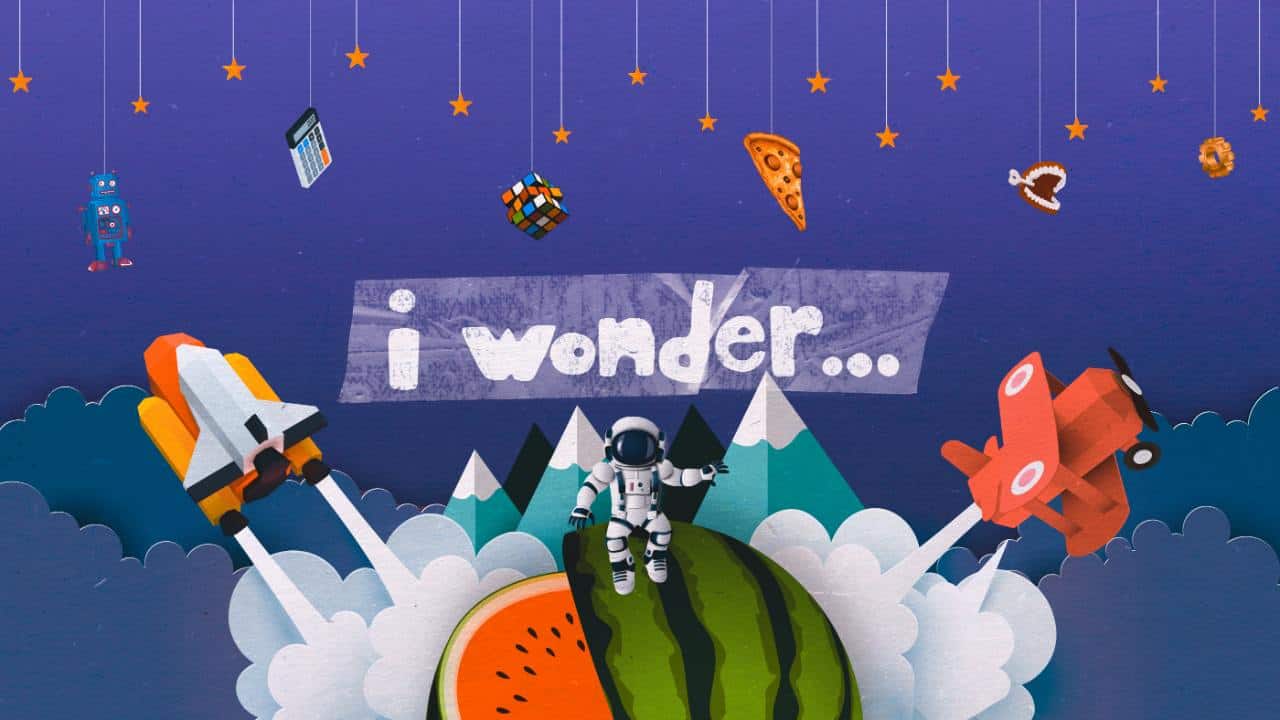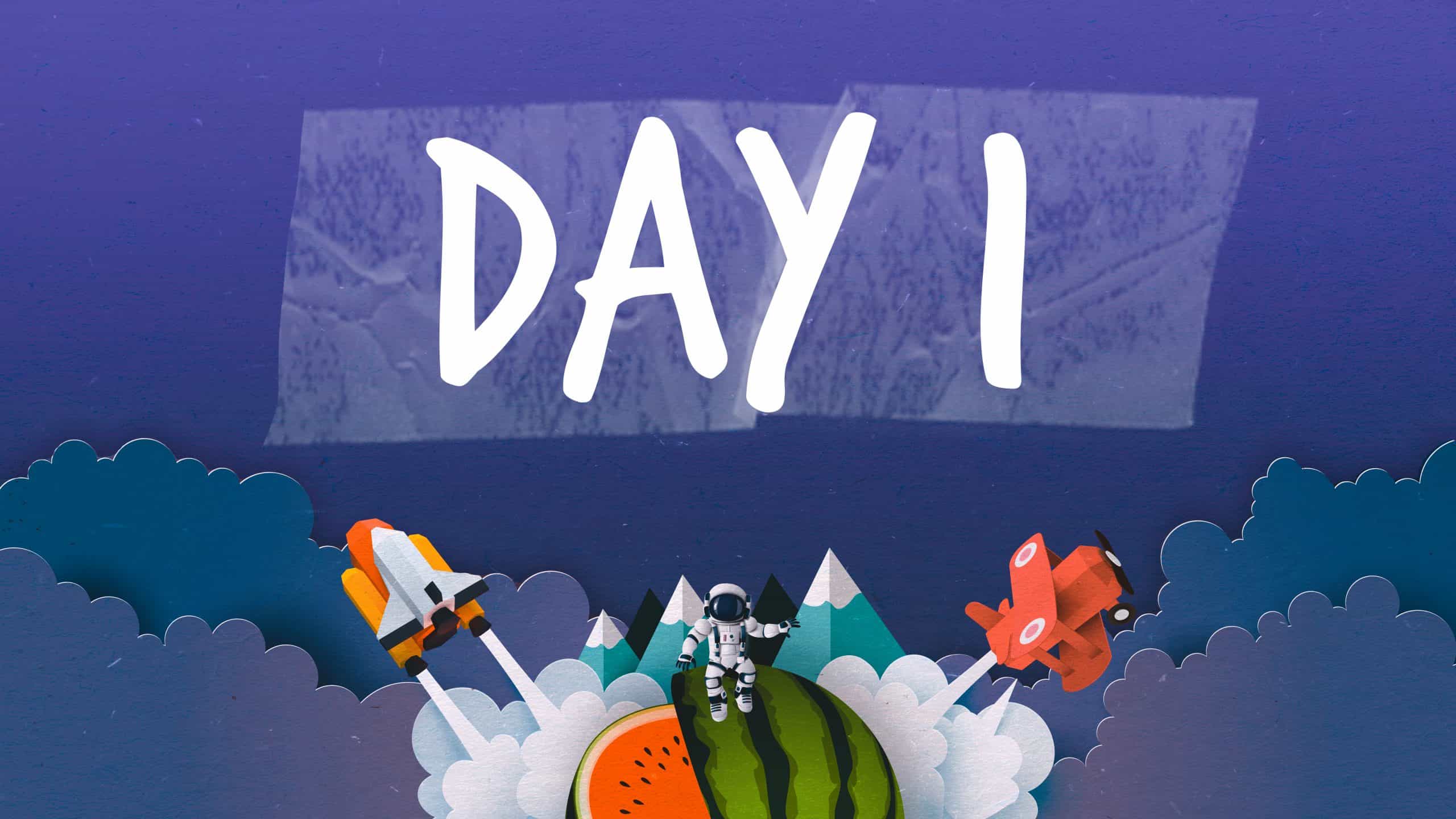 DAY 1: We'll encourage kids to wonder about the unique story God is telling with their lives and how their story might connect with God's big story of salvation through Jesus.
BIG IDEA: I wonder what makes my story unique?
BIBLE: Ephesians 2:4-10 — Paul teaches the church of Ephesus that God created and saved us for a purpose.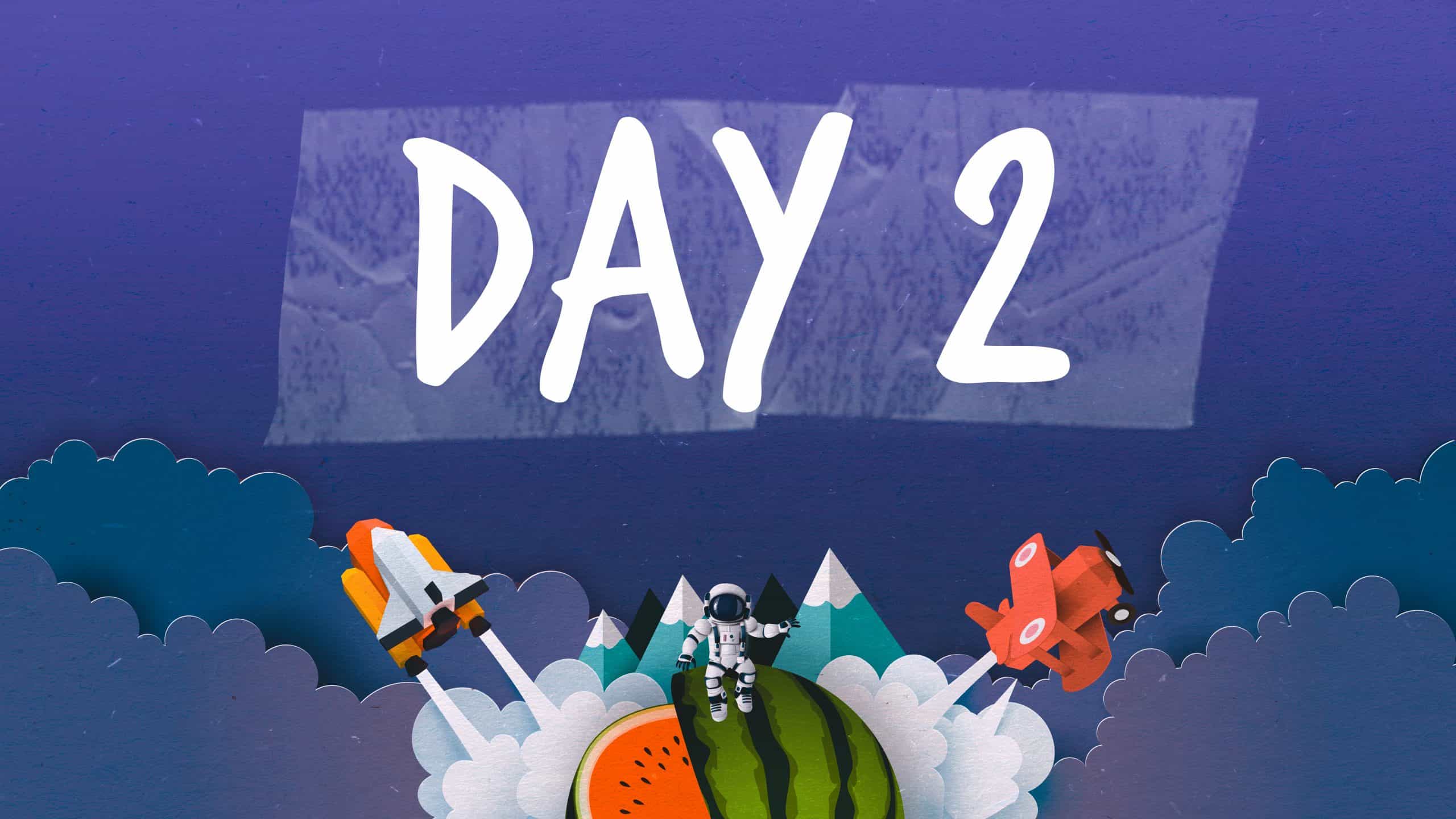 DAY 2: We'll help kids discover how God uniquely created them and wonder how they can use their unique gifts to love others and change the world together with Jesus.
BIG IDEA: I wonder what gifts God gave me?
BIBLE: I Peter 4:10 and II Timothy 1:6-7 — Peter teaches believers and Paul teaches Timothy that God has given us gifts we can use to serve others.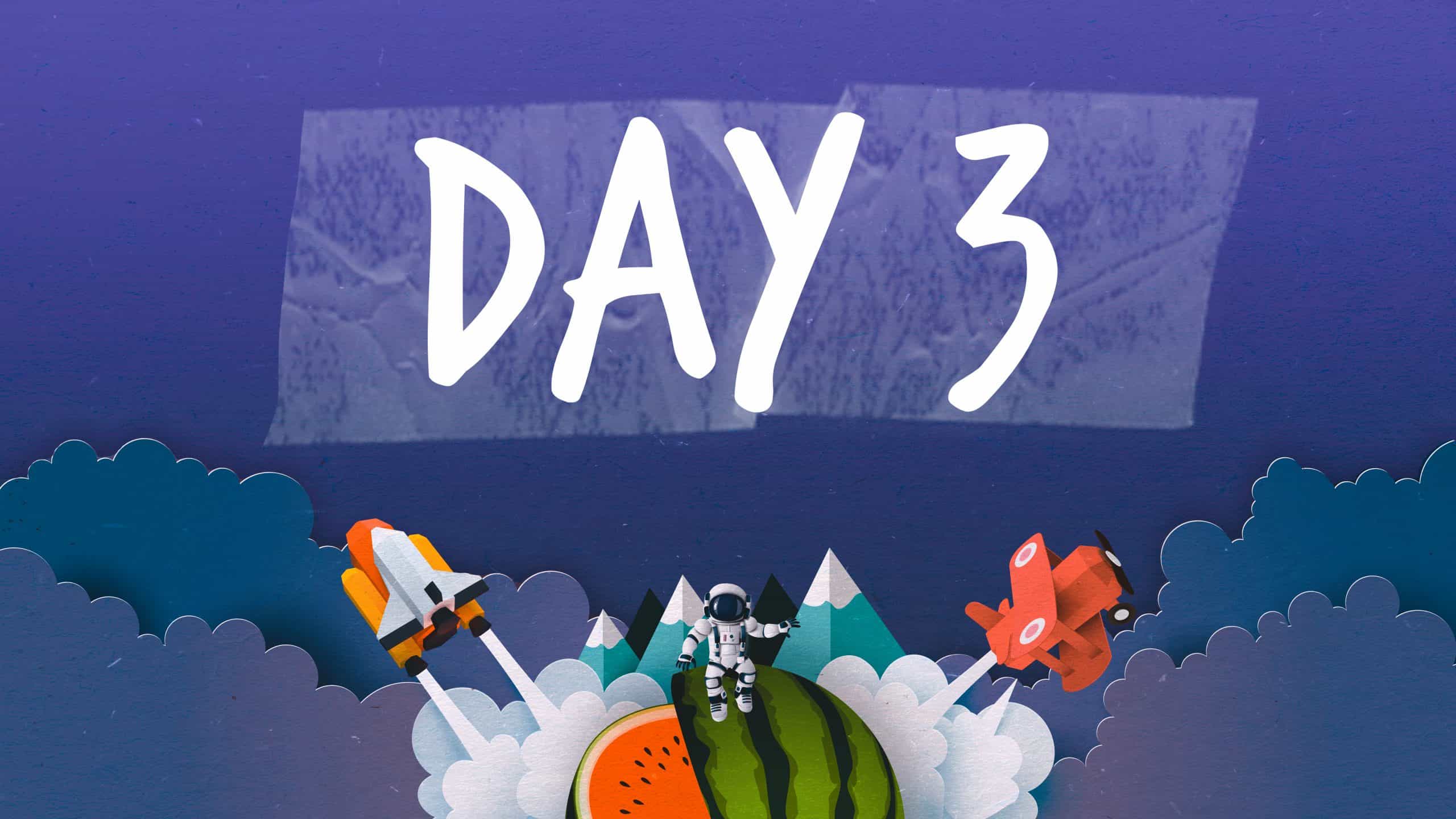 DAY 3: We'll encourage kids to practice healthy community and help them wonder how learning from, caring for, and loving others can help their relationship with Jesus grow.
BIG IDEA: I wonder what I can learn from others?
BIBLE: I John 4:11, I Peter 4:8 — John and Peter teach believers how we can love each other like God loves us.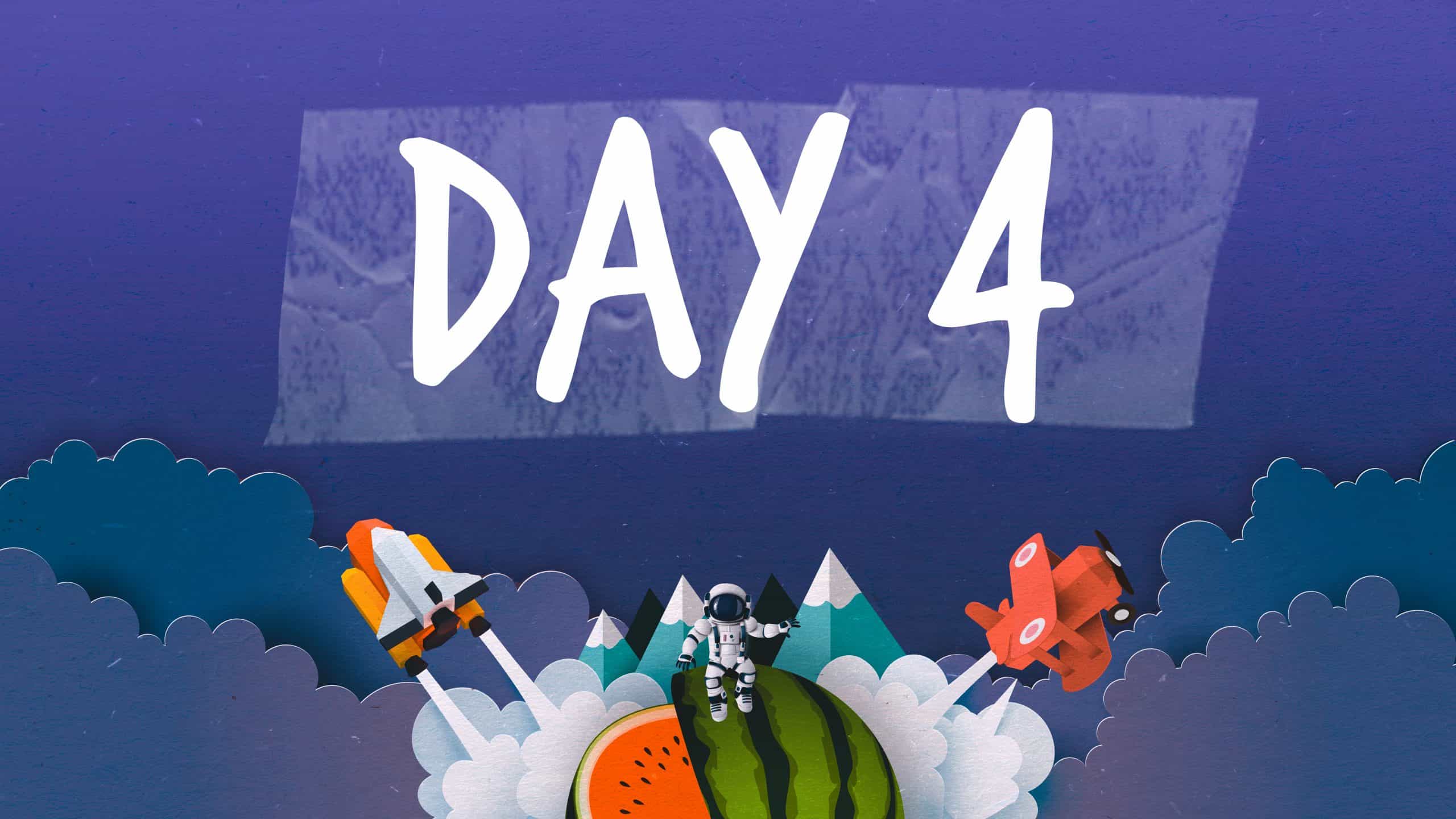 DAY 4: We'll encourage kids to wonder how they can get to know and become more like Jesus through worship, prayer, and reading and memorizing the words God gave us in the Bible.
BIG IDEA: I wonder how I can spend time with God?
BIBLE: Colossians 1:9-12, 3:16, 4:1-3 — Paul teaches believers how to continue growing in their faith.
Elementary VBS lessons
Large group teaching guides
Small group teaching guides
Activities, games, crafts, skits, object lessons, and more!
Coloring pages and printables
Hacks for preteens, kids with special needs, and preschoolers
VBS 101 tutorials and how-to's

On-theme ideas for decor, costumes, snacks, and take-homes
Suggested schedules and formats
Volunteer roles
Planning checklists
Prep and supplies lists
Editable graphics
Poster designs
T-shirt designs
Bumper videos
Fun countdown videos
Registration form and flyer
Games and activities for free time
Original music with lyric video and hand motions
Memory verse graphics and sign language translations
Parent communication pieces
FROM THE GROW CURRICULUM TEAM . . .
Hey Kids Ministry Leaders! If you couldn't tell, our team is here to make sure you have everything you need to make VBS awesome this year. For FREE! Because we know money is tight, and we've got a hunch you could find a new creative way to make use of that VBS curriculum budget.
We hope this FREE VBS makes your summer a little bit easier, gives you a little more time to be creative, and gives you a little more room in your budget so you can invest in your team and in families. So enjoy!